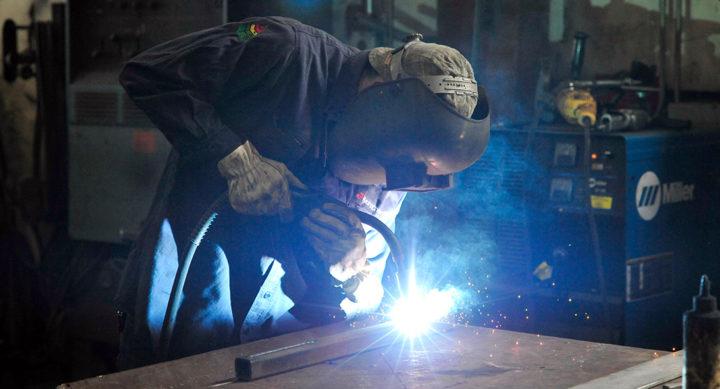 HPC Industrial is a trusted mechanical service provider to a broad range of national petroleum refining and petrochemical customers. We deliver fast, high-quality maintenance and repair services for complex industrial process infrastructure. Since 1983, HPC Industrial's innovative, cost-effective service options, our highly experienced technicians and staff, and our commitment to Environmental, Health and Safety processes and practices have made HPC Industrial a preferred choice for leading refineries and petrochemical companies.
The success of our industrial leak-sealing services paved the way for innovation and growth into our current set of service lines. As industry demands change, our customers can count on HPC Industrial to innovate. Our services such as hot tapping, line stops, bolt torqueing and engineered repairs keep our customers' operations running, minimizing process downtime and upsets.
Selected individually or combined for increased cost-effectiveness, HPC Industrial services support customer maintenance and operations with ISO-9001 certified quality processes, fast turnaround and exceptional value.
For more than a quarter century, HPC Industrial has cost-effectively maintained customer facilities while consistently documenting an excellent safety record.
Specialty Services