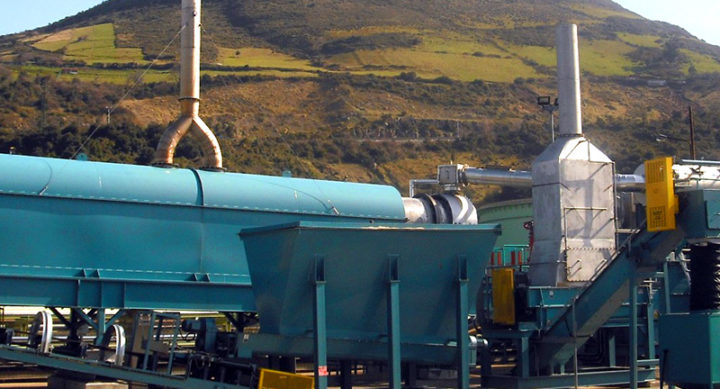 HPC Industrial designs, builds, owns and operates waste-processing fixed facilities inside refineries with no upfront cost to the customer. We provide residual management solutions through a site-based service agreement with guaranteed performance. This allows the refinery to delegate residual management to experts, so it can focus its capital and operational resources on its core business.
Downstream refining operations produce significant quantities of oil-bearing residuals. HPC Industrial provides optimal solutions for the management of these materials by focusing on the inherent value of oil recovery and waste mitigation. With options ranging from thermal desorption to leveraging the coker to recover all material with zero waste leaving the refinery, our proprietary technologies are backed by experienced operations and a proven commitment to safety.
Our processing solutions are tailored to address the specific challenges of your plant's residual stream profile. At the same time, we focus on optimizing recovery and return of oil to the right place in the refinery and minimizing the impact of primary separation wastewater volume on the downstream biological treatment plant, which many times eliminates the need to dispose of solids.