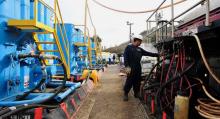 HPC Industrial uses custom-engineered solutions and unmatched experience to clean tanks, reduce out-of-service time, manage waste and lower costs.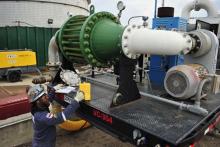 HPC Industrial has developed an industry-leading Vapor Control Management division led by certified API Tank Entry Supervisors.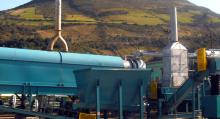 HPC Industrial designs, builds, owns and operates waste-processing fixed facilities inside refineries with no upfront cost to the customer.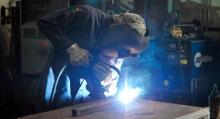 Since 1983, HPC Industrial has been a trusted mechanical service provider to a broad range of national petroleum refining and petrochemical customers.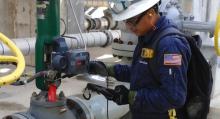 HPC Industrial is the largest provider of Leak Detection and Repair (LDAR) services in North America, operating in over 150 client facilities.