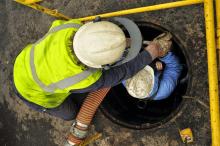 HPC Industrial is equipped to provide thorough cleaning for all types of manholes — from storm drains to electrical manholes.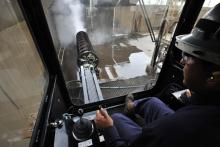 We provide the resources, experience and engineering creativity to develop unique solutions, using safer technologies, to make your next turnaround your best.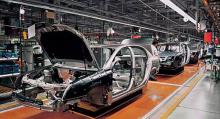 Our "Total Spray Booth Management," combines booth water, cleaning and filtration with engineering to give single-source accountability for spray booth performance.