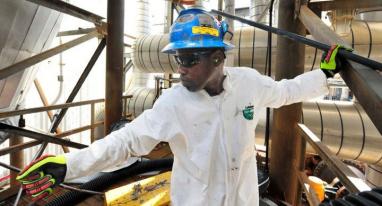 March 27, 2019 |
CTCS (Computerized Tube Cleaning System) is an industry-leading technology developed by HPC Industrial to clean heat exchanger tubes more efficiently and consistently than ever before.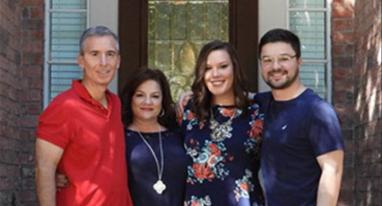 March 18, 2019 |
As the Senior VP of Business Development, my responsibility is to lead our company's efforts in growth through acquisition.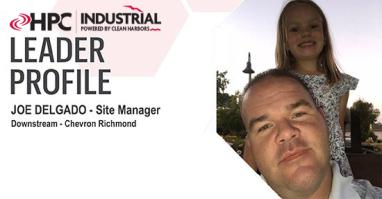 March 25, 2019 |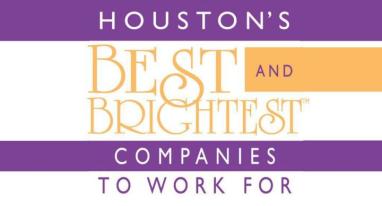 March 28, 2019 |
We're thrilled to announce that HPC, again, has been named one of Houston's 2019 Best & Brightest Companies to Work For.