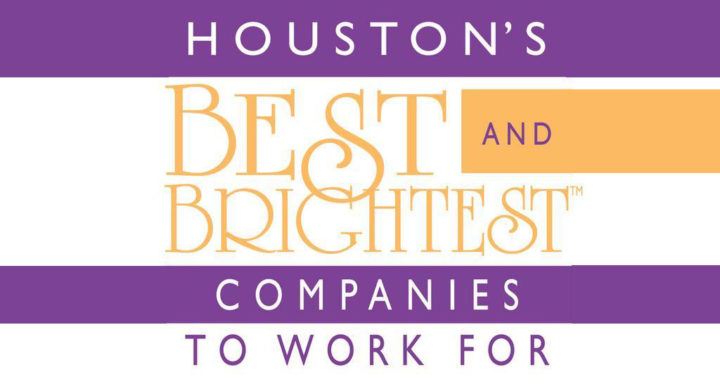 HPC Industrial Named Best & Brightest Company to Work For
March 28, 2019 |
Sarah Martin
We're thrilled to announce that HPC, again, has been named one of Houston's 2019 Best & Brightest Companies to Work For. The celebration was held at the Marriott West by The Galleria today, March 28th.
HPC Industrial's CEO, Brad Clark, had this to say.
We develop organizational unity through communication of goals, expectations, and transparency to our employees. This award is proof of our committed to creating a culture where HPC Industrial is the undisputed employer of choice in this industry.
It is truly an honor to be named Best and Brightest Companies to Work For and to stand shoulder-to-shoulder with other great organizations. See for yourself on the event page.
We'll post photos from the event here soon. Stay tuned.