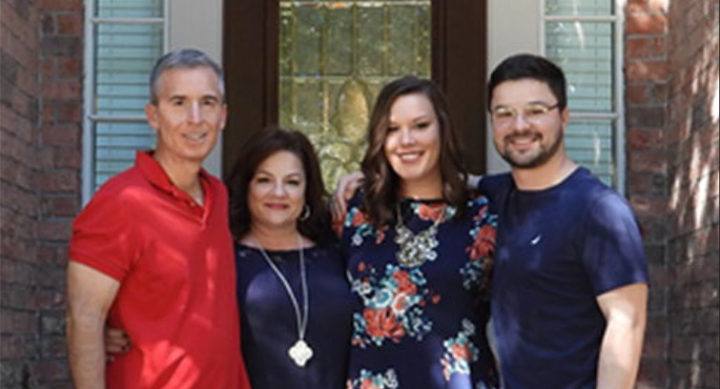 Why Joe Davis continues to work for HPC Industrial
March 18, 2019 |
Sarah Martin
As the Senior VP of Business Development, my responsibility is to lead our company's efforts in growth through acquisition. My job is to identify companies, meet with their owners, determine if the business fits well with ours and determine the appropriate value. There are many great companies in the market that do similar work to HPC Industrial. But perhaps because of their operating geography, or their unique technology and service offering, adding them to the HPC Industrial team makes good business sense. For example, a smaller company offering unique technology may be constrained by their current geography and or by their capacity to sell to new customers. HPC Industrial offers a national footprint with over 100 embedded customer relationships into which we can sell that company's technology! It becomes the old "1 + 1 = 3" equation.
This job takes more than an understanding of math. For many small business owners, they want to make sure that the company they sell to will provide a great home for their employees; a home that offers the best safety program in the industry, a home that offers the newest and best equipment, a home that offers great career growth opportunities, and a home where hard work and creativity is valued and encouraged. These are things that HPC Industrial can offer.
For me growth is about creating more career opportunities for more people. Work is an honorable thing. People who have a meaningful place to apply their talents are people who gain the pride and dignity that comes with their work. Furthermore, behind every employee is a family that is counting on them – counting on them to provide a roof over their head, dinner on the table, a good education and family vacations. Looking ahead to 2019, our goal is to make two additional acquisitions. And we are not limited by the number of candidate companies, but only by our capacity to ensure seamless integration into our business.