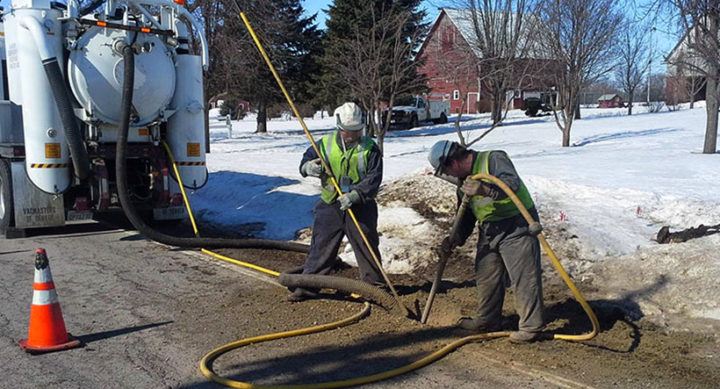 Every day, contractors, municipalities and utilities excavate for installation of underground facilities or must locate existing pipes, cables and lines for maintenance and repairs.
In the past, this usually involved digging by hand (often a slow and tedious process) or with a mechanical excavator, backhoe or similar machine. Alternatively, hydroexcavation is a process that utilizes pressurized water to break up and remove the soil via air conveyance (vacuum) into a debris tank, providing a non-destructive means to safely locate utilities and precisely excavate an area.
Our Soft Dig Services provide a safer, faster and more efficient means by which underground excavations can be completed.