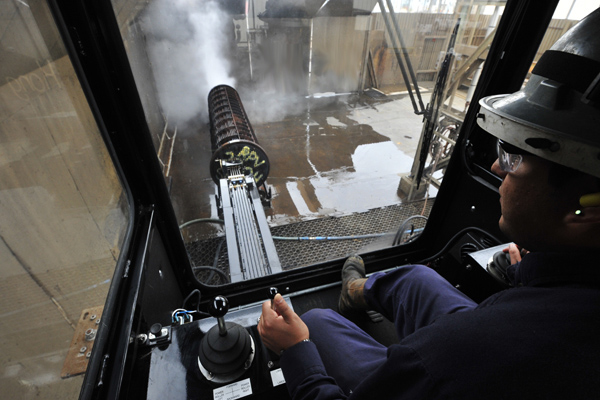 At HPC Industrial, we excel at providing the resources, the experience, and the engineering creativity to develop unique solutions, using safer technologies, to make your next turnaround your best. We specialize in Hydroblasting, Vacuum and Chemical Services.
Months in advance, we are able to predict your project's duration with innovative project scheduling and resource planning. We bring our expertise in Hydroblasting, Vacuum and Chemical Services and will identify the safest, most cost-effective methods of completing your project.
We have the experience, equipment and manpower to execute multiple turnaround projects of varying degrees of complexity, ranging from a single unit to an entire plant, without losing focus on our day-to-day work. By having the safest and most advanced technology in the industry, including hands-free hydroblasting tools, we're able to keep our employees safely out of the line of fire.
Our custom-designed tooling, combined with one of the newest and largest fleets in the industry, enable HPC Industrial to deliver unmatched speed, efficiency and safety.