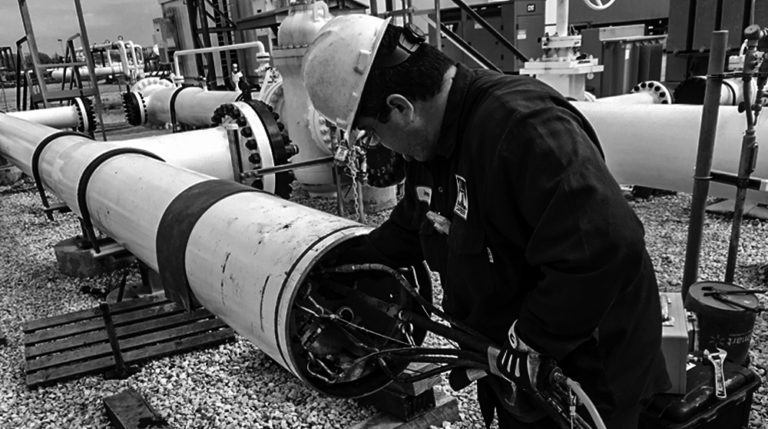 HPC Industrial + Carber
December 17, 2018 |
Sarah Martin
Houston, Texas, December 17, 2018 – HPC Industrial, a portfolio company of Littlejohn & Co., today announced it has entered into a definitive agreement to acquire CARBER. The acquisition will greatly strengthen HPC Industrial's specialty mechanical services group in North America.
"The acquisition of CARBER, the recognized leader in cut, isolation and weld testing services will fill out HPC Industrial's suite of specialty mechanical services, which includes leak detection and repair (LDAR), online leak repair, hot tap/line stop, bolting, and field machining. CARBER is a natural fit with HPC Industrial's Four Foundational Elements: Safety, Technology, People, and Customers. We look forward to providing our customers the safest and most efficient operational experience across an expanded service offering and are excited to welcome CARBER's talented employees to the HPC Industrial family." said Brad Clark, CEO of HPC Industrial.
The acquisition is expected to close in January 2019.
Read the full press release here.