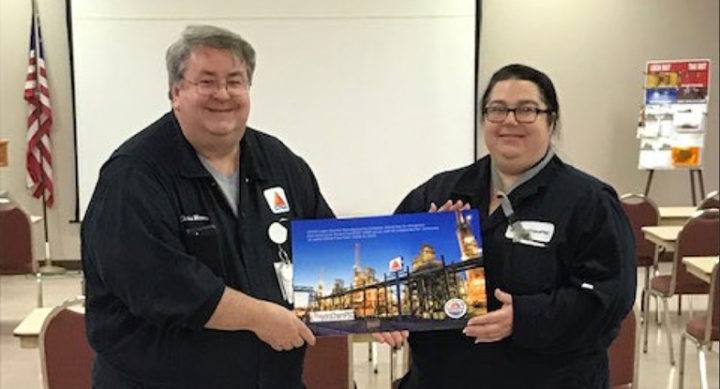 CITGO Lake Charles LDAR Group Recognized
February 27, 2019 |
Sarah Martin
Today, we're thrilled to announce that the CITGO Lake Charles LDAR group celebrated 10 years without an OSHA recordable.
The CITGO Lake Charles Safety & Environmental Department held a luncheon to honor each HPC Industrial LDAR employee for making safety their #1 priority. Each employee was gifted a Magellan Tumbler and Engel Cooler in recognition for their hard work and dedication to safety.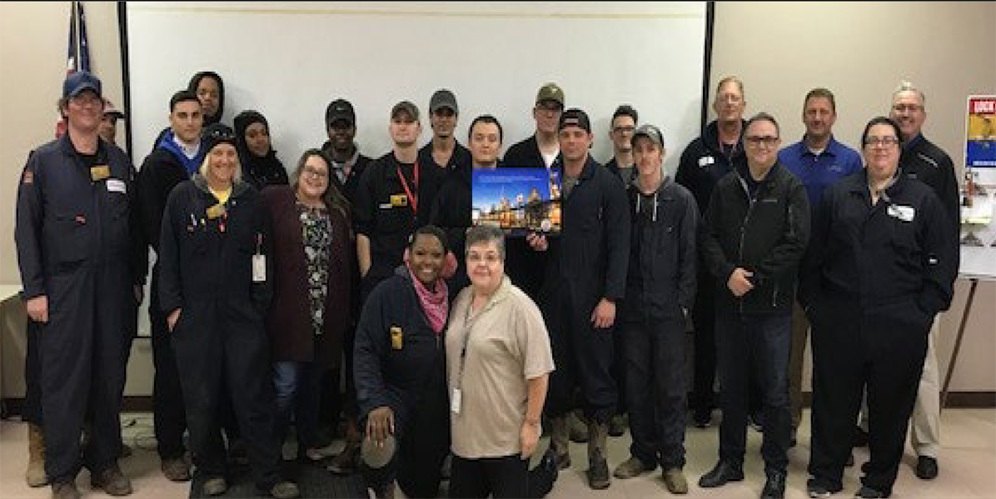 In addition to celebrating 10 years OSHA free, CITGO acknowledged the crew for their level of commitment in regards to their Hazard Recognition program. The HPC Industrial LDAR crew identified 28 hazards throughout the 2018 year. Each of these wre reported to CITGO operations, who addressed and fixed every item turned in. "Our clients praised us for our efforts and for proving that 'Safety starts with you'!", as one employee remarked.