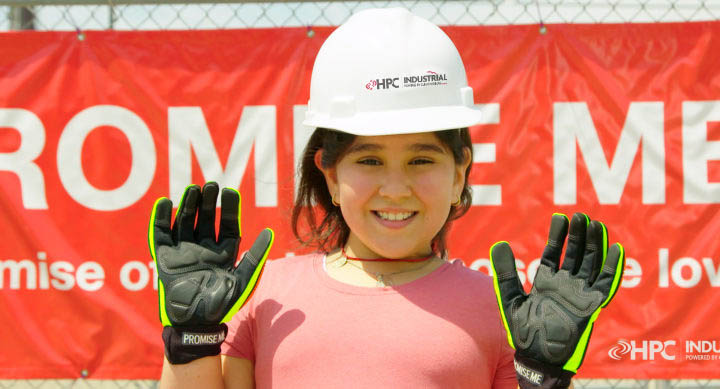 Hand Safety
April 30, 2019 |
Sarah Martin
Hand injuries are on the rise! Are you aware of how you are using your hands and are you keeping your hands safe?
Some common on-the-job scenarios where you can injure your hands are: lacerations from sharp objects, pinch points and chemical contact to name a few. Make sure you are using the proper company approved gloves – Cat 5 cut / puncture resistant and chemical resistant.
During your LPSA's focus on Hand Safety. Ask – How can I hurt my hands doing this task? – What is the worst thing that can happen to my hands while performing this task? Focus on Hand PPE while performing your JLA – Discuss hand safety as a part of your JLA pre-job meeting.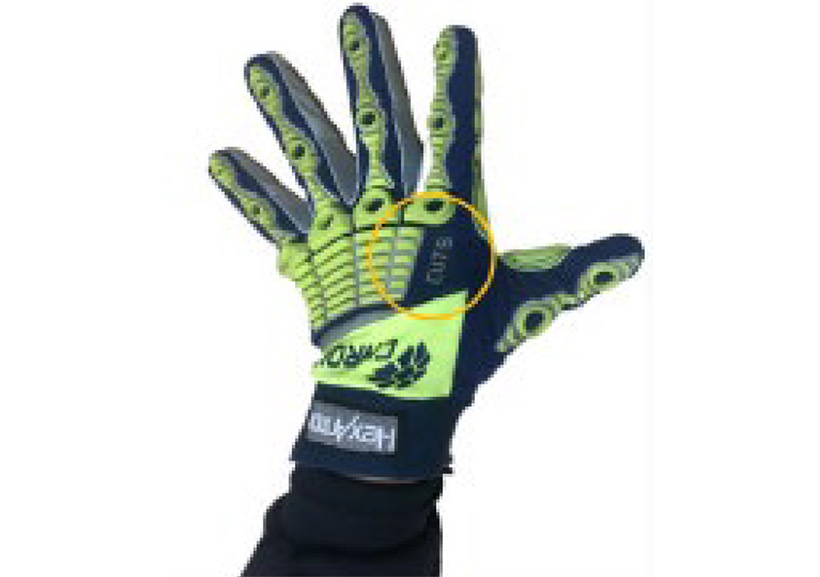 Half of LPO's conducted should have a focus on hand safety.
The Safety Department is getting ready to launch a Hand Safety Campaign, but until then you should increase the focus.