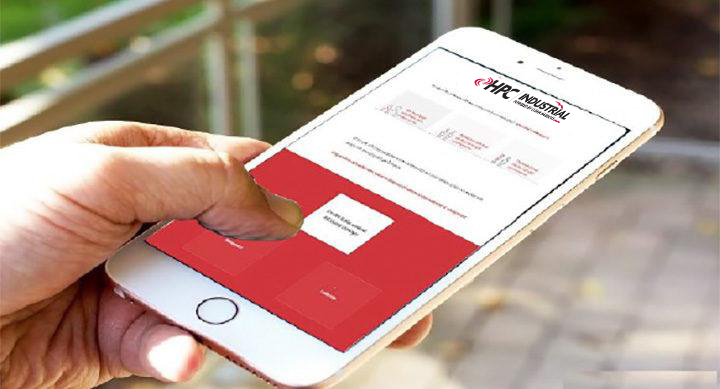 Introducing HPC Connect
January 26, 2019 |
Sarah Martin
One thing our organization can do better is provide greater focus on "soft skills" training. We provide hard skills (ie. How to use a pump, how to vacuum safely, etc), but rarely focus on the soft skills. To provide that soft skill training we've turned to an online delivery system we are calling HPC Connect.
HPC Connect will provide leadership training to our field leaders by providing training modules delivered directly to your mobile phone through text links. Our Crew Leader and Field Supervisor Leadership module will kick off in the first quarter of 2019 and will be sent directly to our field leaders. A series of 2-3-minute modules on leadership deigned to help our field leaders better coach, mentor and guide our new employees. This will be the first of many soft skill training modules we hope to provide through HPC Connect.

Additionally, HPC Connect will provide us a platform to immediately communicate significant events directly out to our field leaders immediately. HPC Connect will help us communicate and train our employees in a new and more effective manner.
Begin looking for the series through your text and through your company e-mail in the first part of the year.