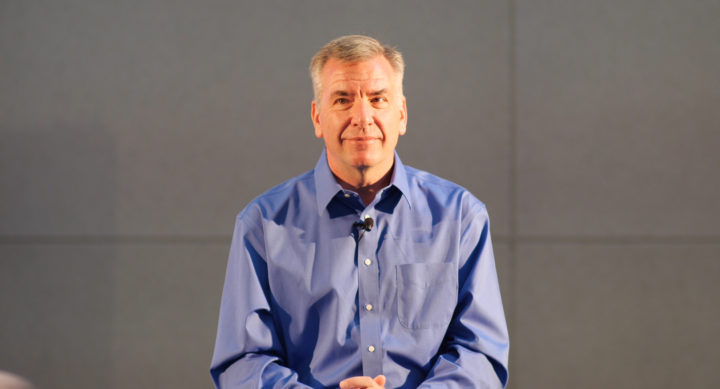 May 2019 Leadership Message
May 22, 2019 |
Sarah Martin
We have had a great first quarter despite many of the challenges we faced. The integration of Carber is ahead of schedule and we are excited about our new service offerings and the new team that has come onboard.
Downstream revenue did well in the first quarter. The Carber integration is ahead of schedule. The utility business is starting to sell their new business lines.
The Utility business opened a new office in Washington, D.C. and started a new Water Treatment business line on the East Coast.
I am especially pleased with the margin improvement effort across the organization. We have continued high expectations for margin improvements for the second quarter.
Now onto our focus for the second quarter. We need to keep growing organically. We need to get Sales and Operations working closely together.
Now for the first time in about 6 months we have some opportunities to start some new embedded customers in the downstream business. And it's our goal to capitalize on that.
We need to focus on driving some processes into the Utility business giving it structure and organization so it is ready to grow even more.
We need to keep driving margin improvement into our business.
Keeping all of this in mind, remember the great work we've done. Our revenue this quarter hit a new record for our company, and we are right on budget. We are primed for another quarter of improvements with the work we've already done.