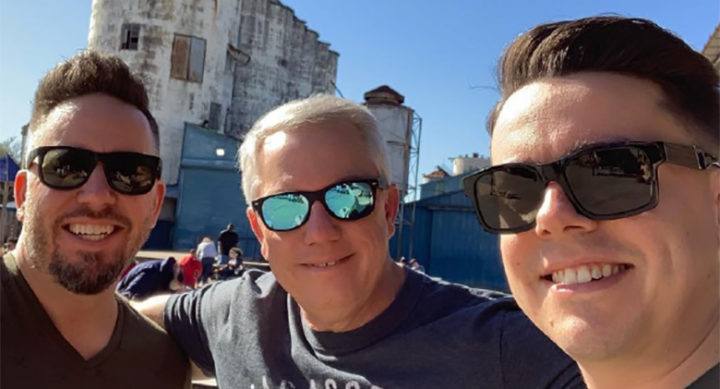 Rod Branch Chief Human Resources Officer
January 26, 2019 |
Sarah Martin
My purpose at HPC Industrial is to create the best possible place to work so that people live their best work life. Everyone is looking for significance in their life. Our value is measured by the difference we make in other peoples' lives. It's our goal to provide our employees with the best possible place to work, so that they can make a significant impact not just for our company but for their personal lives.
Our Human Resources department is a corporate support group. First and foremost, we work with our employees who are struggling at work, even if the cause is something at home. We provide and administer all of the medical and ancillary benefit plans and pay processes for the company. We work with and negotiate with labor unions to ensure a mutually beneficial relationship. We monitor, train and coach our people on diversity and inclusion, harassment, civil treatment and workplace harmony. Not only do we recruit talented workers, but we also train every employee to give them a career path that leads to their success.
This past year we successfully converted all employees to the same payroll, 401K and other benefits plans and processes. Now, information on our people is produced and analyzed faster and more completely, and that helps us make timely decisions about how we run our business and where we want to take it from here.
I believe that I can make a difference by being a leader who has empathy for our employees. My goal is to find a way to help our supervisors engage and care for our employees. If everyone could just care a little bit more for their coworkers, vendors and customers, it would make a huge positive difference in our organization.
We spend nearly 50% of our waking hours at work and commuting to and from work. Timewise, our happiness at work makes up half our total life satisfaction. We want everyone to enjoy a great place to work. Here at HPC Industrial our Human Resources department believes in advocating for each and every employee. We want each employee to build a future with HPC Industrial.