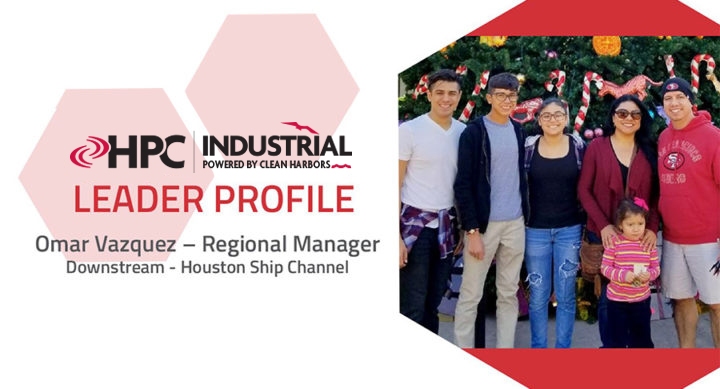 Leader Profile: Omar Vazquez
April 22, 2019 |
Sarah Martin
Omar has worked with HPC Industrial for 17 years. He promises to work safe every day for his family. He knows the importance of being in his children's lives.
"The person I am today is thinks to having both my parents in my life."

 

Omar Vazquez
He stays at HPC Industrial because of the managers and coworkers that have helped him grow his career.
Omar is excited about where HPC Industrial is headed and enjoys talking to customers about our growth and all the services we can provide.