We see a significant opportunity to utilize new technology to improve the way we communicate with our workforce and connect them with our organization, values and expectations.
We have rolled out and are using a customized micro-learning platform with a high frequency communication system designed to enhance training and promote worker engagement.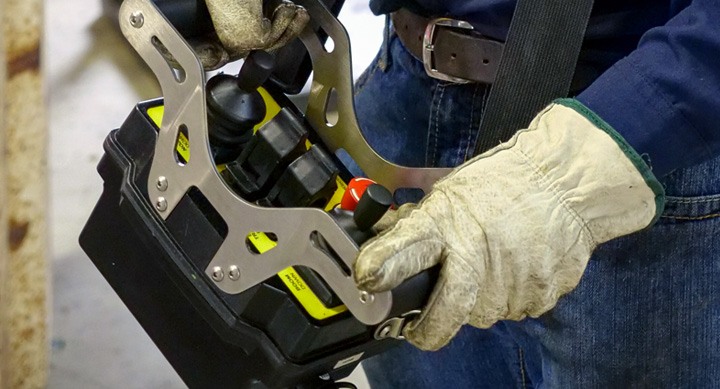 Our Micro-Learning, career path programs, safety training, Craft Certification advanced training, and our technological improvements for our tooling are just a few of the many ways our employees see the difference that technology is making in their lives, careers, and safety.
Technology will profoundly change our industry in the next couple of years, especially as it relates to how we engage the next generation of workers. Using the right technology will ensure our workers not only know they can have a meaningful career in our industry but also keep our workers safe and more productive.
We understand that to the modern worker the technology used for information collection and management is just as important as the equipment used to engage the workforce. What could be more frustrating for employees than doing the same job with a new crew and learning the same hard lessons the hard way again.